Local Podcasts
Dispatches from Planet Albany – Another Swing and Miss on Housing Policy
by Ron Lombard
June 16, 2023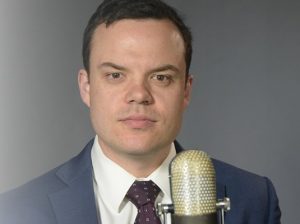 The scheduled legislative session came to an end in June, with Governor Kathy Hochul and the legislative leaders unable to agree on substantive policies that would increase the supply of new homes in New York or make housing more affordable in the near future.
But why?! We answer that looming question with Rebecca Garrard, the deputy director of campaigns and movement politics for Citizen Action of New York, and Luis Ferré-Sadurní, the Capitol bureau chief for the New York Times.
David Lombardo, host of WCNY's The Capitol Pressroom and CONNECT-NY, brings to Community FM his new weekly podcast, all about the dynamics of power and politics in our State Capitol.
Listen to Dispatches from Planet Albany