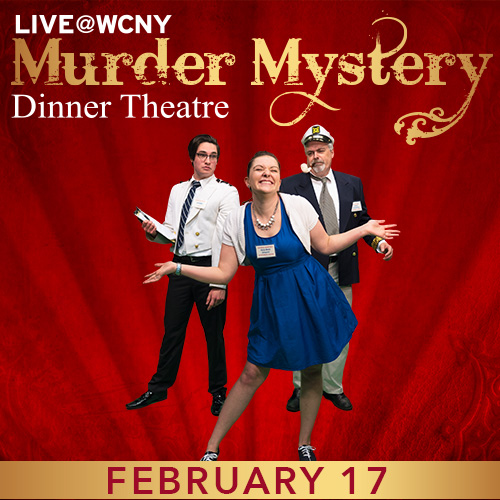 Grab your party hat, and step aboard, The Mississippi Mistress riverboat. Prepare to set sail down the "Big Muddy" for New Orleans and Mardi Gras! The mighty Captain "Crawdaddy" Cretin will help you navigate the shoals, sand bars, (and wet bars), while Scooter, the Porter, and your Cruise Director, Lucy Belle Juniper, see to your comfort and entertainment. Watch out for the other suspicious passengers. Someone might not make it to the "Big Easy" alive.
Find out more »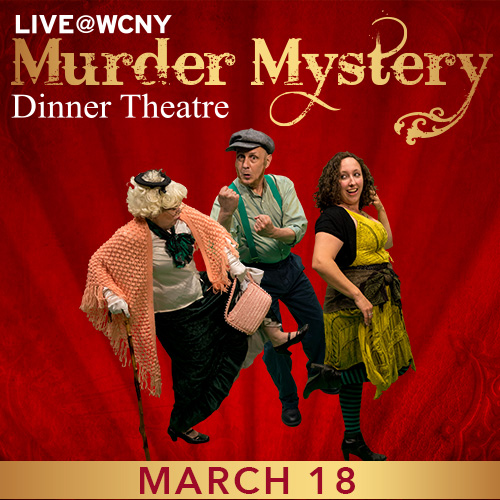 Someone has stolen the pot of gold and now you and all the other leprechauns of Clover Union Local Number 7 have your tails in a spin. The president of your local, Jimmy Jack Daniels O'Toole, is demanding that you get over to the pub as fast as your feet can go. If the International Fellowship of Little Knickers finds out about this, you'll all be turned into garden gnomes!
Find out more »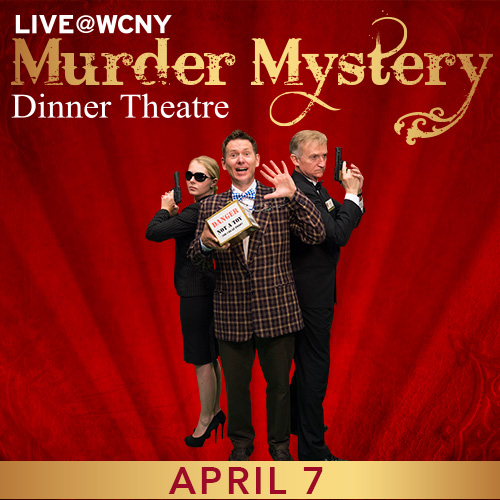 Agent Double Y is on a high- stakes mission. The legendary Alchemists' Cauldron is set to be on display during a ceremony at the Sylvanian Consulate. Rumored to possess supernatural powers, the Cauldron is sought by every bad guy around the globe. Who will get it first? Who will die trying? The European crime boss? The Texas-sized American politician? The back- stabbing reporter? Will Double Y come to the rescue again?
Find out more »