"We are not makers of history. We are made by history." – Martin Luther King, Jr.
Join us Thursday, March 1 at The Studios at WCNY for the premiere of The Miracle Microphone: The Impossible History and History Makers of WAER Radio.
Connect and mingle with attendees, the film's producer Scott Macfarlane, and our special guests panelists, Joe Lee of WAER and Laura Hand of CNYCentral. Matt Park, "The Voice of the Syracuse Orange," event emcee, will lead a Q&A about the film and the history of WAER.
Enjoy light appetizers, beverages, networking, give-a-ways and more! Come celebrate more than 70 years of history of WAER and catch this documentary before it airs WCNY, March 5!
"The Miracle Microphone" chronicles the adventurous – and at times tumultuous – 70-year history of a one of America's most important media experiments, New York State's WAER-FM. The Syracuse University-based broadcast outlet has been the launching pad for generations of the nation's most accomplished media figures, including Dick Clark, Ted Koppel, Marv Albert, Bob Costas, Len Berman, Bob Dotson, Mike Tirico, Lou Reed, Beth Mowins, Ian Eagle and Sean McDonough.
The film includes interviews with Koppel and Dotson and unearthed archival audio with all of those figures and dozens more.
Panelists for the film Q&A: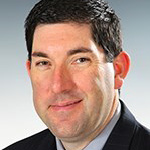 Matt Park
"Voice of the Orange"
Emcee and Q&A Moderator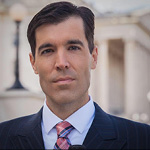 Scott Macfarlane
Producer of "The Miracle Microphone"
and Reporter for NBC4 in Washington D.C.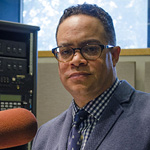 Joe Lee
Director & General Manager
WAER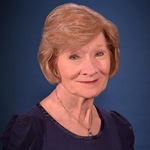 Laura Hand
Anchor & Community Affairs Director
CNYCentral

Parking:
Parking in our WCNY lot and on street.
Event Partners: