January 31, 2020: Byrne-Kozar Duo and Chris Cresswell
by Diane Jones
January 31, 2020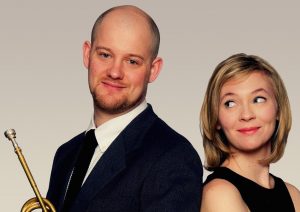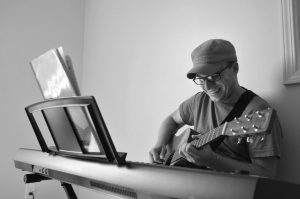 The Byrne-Kozar Duo and composer/performer Chris Cresswell are opening the 2020 season at the ArtHouse in Syracuse.  Chris, Corrine Byrne, and Andy Kozar spoke to mid-day host Diane Jones about the concert, and the incredible variety of music they perform.
The ArtHouse website can be found here.
Learn about composer Chris Cresswell here.
And about the Byrne-Kozar Duo here.
◄ Live at WCNY - On the Radio