June 17, 2021: Greg Sheppard & Wayne Sanders – No Cowards In Our Band
by Diane Jones
June 17, 2021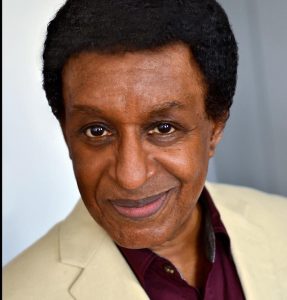 Syracuse Opera and WCNY have teamed up to bring you a marvelous production about the life of Frederick Douglass, titled "No Cowards In Our Band."  In the second of a series of interview, Music Director Wayne Sanders and Bass Gregory Sheppard joined mid-day host Diane Jones to talk about the production and how it can deeply touch everyone who experiences it.
No Cowards In Our Band will be performed live on Juneteenth, and simulcast on WCNY TV and FM on July 3rd.
More information on the WCNY website here, and on the Syracuse Opera website, here.
◄ Live at WCNY - On the Radio