A Community of entrepreneurs meeting in cities around the world. NOW IN SYRACUSE!
---
July Event: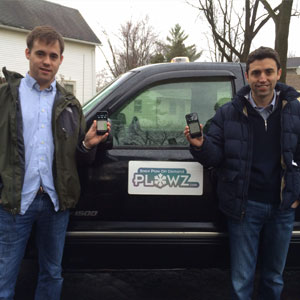 "Two Guys, an Idea, and an App"
Wills Mahoney – Plowz and Mowz
A small startup company based in Syracuse started its first snow plow season with a handful of plowing providers in Syracuse through a smartphone App. Today, it partners with more than 2,100 insured providers from Boston to Alaska. Thousands of landscape providers across the country now enjoy greater efficiency and enhanced route density.