A Community of entrepreneurs meeting in cities around the world. NOW IN SYRACUSE!
---
May Event: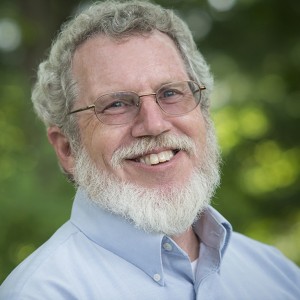 "You don't have to be brilliant to find success"

Steff McGonagle, Co-Founder Envisage Information Systems
McGonagle started his career spending a lot of money, and not bringing much in. He worked as a software developer in the transportation industry, running a small regional trucking company. He then moved on to co-owning a local computer retailer. Finally, he co-founded Envisage in 1990.
Envisage is one of the largest software development companies providing web, common remitter, and workflow solutions for the retirement industry.
---
Get your ticket to the next event:
[jbox color="gray"]

$10

[jbutton color="black" link="http://www.eventbrite.com/e/startup-grind-syracuse-hosts-wills-mahoney-plowz-and-mowz-tickets-17398517434″ size="large"]Buy Ticket[/jbutton]

[/jbox]

or

[jbox color="white"]

$5/month

– Gain access to ALL Startup Grind Events PLUS

WCNYCONNECT Magazine every other month
Access to high-definition ClassicFM stream online
Other great benefits of membership

[jbutton color="red" link="http://www.wcny.org/startup-grind-rsvp/" size="large"]Join Now[/jbutton]

[/jbox]
If you are already a WCNY Member, click here to RSVP for free!