Cycle of Health welcomes Angela Moonan as the new host for a brand new season beginning Thursday, October 5th.
She Joins Dr. Rich O'Neill This season to travel throughout the region to find new stories of health and wellness as well as cutting edge treatments for mind and body. We are focusing our stories around "The Total Self," taking a look at our health from four perspectives: Dynamic Lifestyle choices, Nutrition and Menu planning, Mental Health tips and hints and Fitness training for the whole family. Join us every week for all new episodes and connect with us online at Facebook.com/WCNYConnected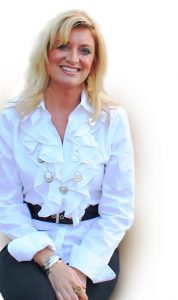 Angela Moonan
Angela grew up onstage as a performer, singing around the world beginning at 17 years old. Transitioning to the business world, she's spent thirty years in media and marketing, as well as currently owning a business herself. Working with a variety of clientele as a catalyst and advisor to leaders, hospitals, and caregivers, she has experienced the needs that companies and individuals have regarding stress, balance – and most importantly their effects on health.
"Tell me the facts and I'll learn. Tell me the truth and I'll believe. But tell me a story and it will live in my heart forever" —Native American proverb
"Cycle of Health is a new Storytelling Adventure for me. Susan Kennedy's done such an amazing job. I look forward to and am grateful for this opportunity to help continue to shine a light on true stories that inspire us towards better, lasting health and happiness."
---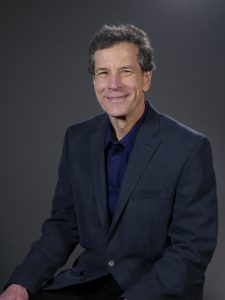 Dr. Rich O'Neill
Rich O'Neill, Ph.D., ABPP, CGP (oneillr@upstate.edu) is a Fellow of the American Board of Professional Psychology and a founder of the Institute for Decision Excellence and Leadership at SUNY Upstate Medical University. He began his career as a filmmaker and received a Student Academy Awardä for a film about a school which inspired disadvantaged students' success. As a psychologist, Rich has long-standing interest in fostering health, happiness, and success. He has presented on these topics in the media since 1985, currently with his Checkup from the Neckup radio spots and on WCNY's Cycle of Health. His consulting focuses now on work with individuals, partners, and groups to achieve greater health, happiness, and success.
WCNY-TV
Thursdays at 8 p.m. with a repeat Sundays at 6:30 p.m.
WCNY Create 
Sundays repeat at 6:00 p.m.