Feminine Fusion
April 23, 2017: Elemental Music: Water
by Diane Jones
April 20, 2017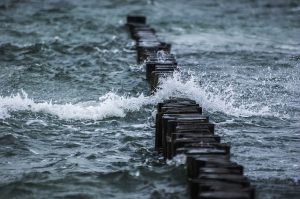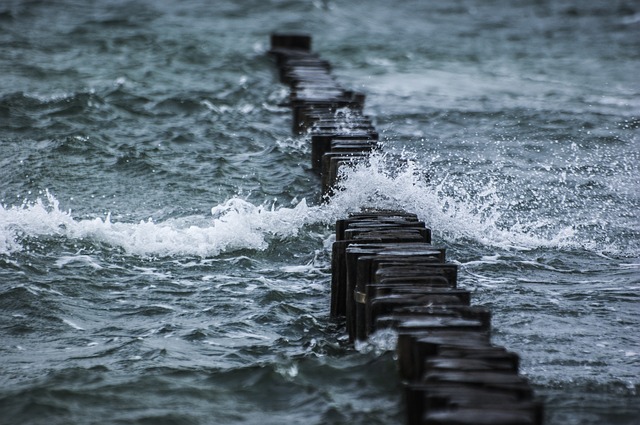 "I get my best ideas in a thunderstorm. I have the power and majesty of nature on my side." – Ralph Steadman
Earth. Air. Fire. Water. From the times of the ancient Greeks, and into the present day, these four elements influence our entire world. Water can nurture, as it does in a gentle spring rain, or destroy in a flood. On this episode, music inspired by water, written or performed by talented women.
"Elemental Music: Water"
Robert Paterson: Moon Trio
Claremont Trio
"Spheres"
American Modern Recordings
Judith Lang Zaimont: Pure, Cool (Water)
Janacek Philharmonic Orchestra; Niels Muus, conductor
"Judith Lang Zaimont"
Sorel Classics
Stacy Garrop: Thunderwalker
CCPA Chamber Orchestra; Markand Thakar, conductor
"Mythology Symphony: Orchestral Works by Stacy Garrop"
Cedille Records
Run time: 58:19
Feminine Fusion highlights the roles of women in classical music. Host Diane Jones brings you stories and music of the women who create, perform, and inspire. Produced in the studios at WCNY-FM.
◄ Back to News