Meet the Hosts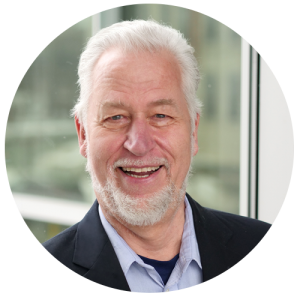 BRUCE PAULSEN hosts Classic Choices live, 6-10 a.m. on Tuesdays, Thursdays and Fridays. He also hosts Concert Hall at 8 p.m. on Saturdays. With degrees in music and theatre, Bruce has performed with many of the great musicians of our time, including Luciano Pavarotti and Placido Domingo, and he brings more than thirty years' performance experience to the microphone. Bruce sings with a number of local musical groups and has performed with the Syracuse Opera. WCNY is his second expedition into radio. Before Classic FM, he hosted opera programs and weekends for WGKA, Atlanta's Voice of the Arts.  Learn More About Bruce
---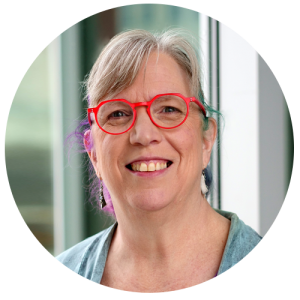 DIANE JONES is Classic FM's Program Manager and hosts mid-day Classic Choices live 10am-2 pm. She also produces and hosts the nationally-syndicated Feminine Fusion, which airs Sundays at 2 p.m. on Classic FM. An active composer, Diane has received commissions from nationally and internationally-recognized musicians and ensembles. She's also completed five residencies in Syracuse area schools, introducing young musicians to composition. Diane is an accomplished flutist, performing regularly with Samba Laranja, the Central New York Flute Choir, and the 315 Ensemble. Her music has been featured on two SAMMY-award winning CDs.  Learn More About Diane
---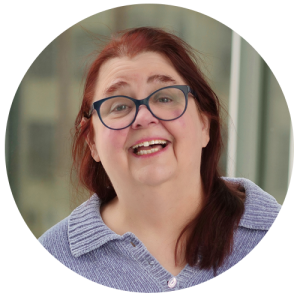 MARIE LAMB hosts afternoon Classic Choices live, 2-6 p.m. weekdays. She also hosts Opera Encore on Saturday afternoons. Marie is a Central New York native and a graduate of the Setnor School of Music at Syracuse University, where she studied vocal performance. She began in radio as the host of classical and opera programs at WIKE-AM, at the former Eisenhower College in Seneca Falls. She also hosted a daily jazz program for many years at WAER-FM in Syracuse. Marie has been a fixture at Classic FM since 2002, when she began work as a board operator.  Learn More About Marie
---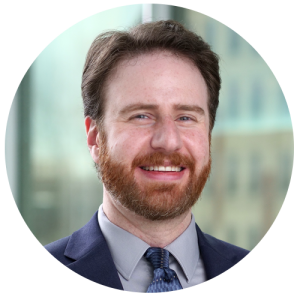 ADAM FINE hosts Classic Choices weekend mornings from 7-11 a.m. He is also heard on Classic Choices Monday afternoons and Tuesday mid-days, and he hosts our All-Request Hour on Mondays at 6 p.m. Adam brings an extensive performance background as an actor, singer, and conductor in both opera and musical theater to the microphone. A former music teacher, he has studied music education, composition, and conducting at both Northwestern and Syracuse Universities. Adam performs regularly with Syracuse Opera and has also sung with Oswego Opera Theater and Syracuse Vocal Ensemble.  Learn More About Adam
---
JONATHAN HWANG hosts morning Classic Choices on Wednesdays. Jonathan is a professional violinist, holding his Bachelor's degree from the Eastman School of Music in Rochester, and his Masters from the University of Cincinnati Conservatory of Music. Jonathan is currently a First Violinist for Symphoria, the Syracuse area's symphony orchestra. He has eleven years of performance experience, associated with a number of orchestras and music festivals.  Learn More About Jonathan
---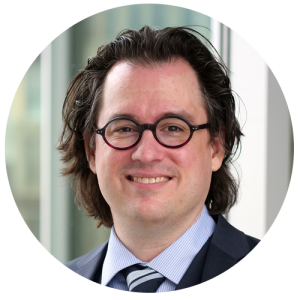 SPENCER PHILLIPS hosts morning Classic Choices on Mondays. Spencer is a professional musician, currently the Principal Double Bassist and Music Librarian for Symphoria. Spencer graduated from Interlochen Arts Academy and went on to obtain degrees in Music Performance from Michigan State University, the Manhattan School of Music, and a Doctorate from the Eastman School of Music, where he also minored in music theory. Spencer also teaches at Syracuse University, and is a huge hockey fan and supporter of the Syracuse Crunch.  Learn More About Spencer
---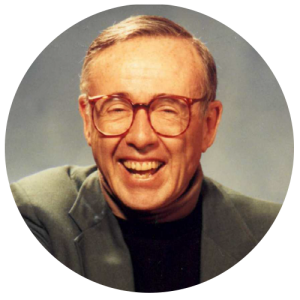 LEO RAYHILL This local radio legend has been the host of The Sounds of Jazz since 1961 and the program has been broadcast on WCNY-FM since the station signed on the air in 1971.  Sounds of Jazz shows from the Classic FM archives air every Sunday at 1 p.m.  They are also available daily at 10 a.m. and 1 p.m. on WCNY-HD 3, our Jazz and Community station. A Central New York native, Leo is a graduate of Hamilton College.
---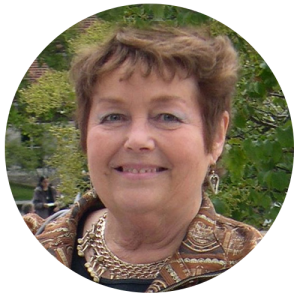 NEVA PILGRIM A graduate of Hamline and Yale, Pilgrim is a professional singer and recording artist. She is also a founding member of the Society for New Music, which sponsors educational programs, concerts and operas. Having concertized throughout the U.S. and abroad with such conductors as Boulez and Keene, Neva has been artist-in-residence at Colgate University for many years. Pilgrim garnered numerous awards, most recently CMM's Lifetime Achievement for outstanding contribution by a musician to the community. Neva hosts Fresh Ink on Classic FM, every Sunday at 4 p.m.
---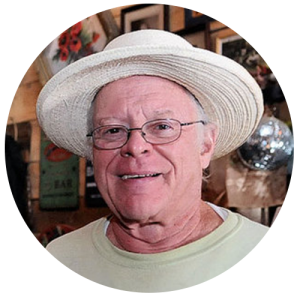 BILL KNOWLTON Dubbed "Mr. Bluegrass of Central New York," Bill hosted the first all-bluegrass radio show in New York City in 1960. Coming to Syracuse as a U.S. Air Force Public Affairs Officer, Bill started Bluegrass Ramble on WCNY-FM in January 1973, and his three-hour show airs every Sunday night at 9. In 1997, Bill was named "Broadcast Personality of the Year" by the International Bluegrass Music Association. He emcees bluegrass festivals every year, including his own "Bluegrass Ramble Picnic" every August. The Liverpool resident also writes liner notes for bluegrass and old-time country music artists.
---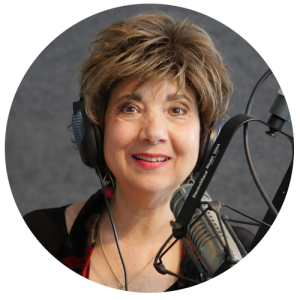 JOEY NIGRO Joey has been entertaining audiences as a singer most of her life in musicals, clubs, concerts and cabaret performances. Her recordings and original songs have been featured on numerous radio and CD compilations. After graduating from Syracuse University's Newhouse School with a degree in journalism, Joey worked in New York City before returning to Central New York. She was raised on Syracuse's old North Side Italian-American Community where she began interviewing immigrant forbears and second-generation Italian Americans in her family and writing about growing up Italian-American. She co-hosts Ciao! of Classic FM, Sundays at noon.
---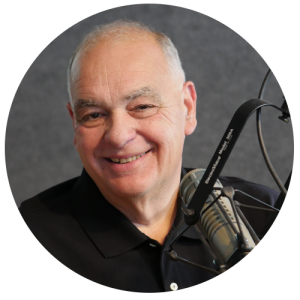 JIM BATTAGLIA The other co-host of Ciao!, Jim was born in the Southern province of Calabria and raised in an Italian-American enclave on Syracuse's Near Westside, where his parents established their home when he was two and a half years old. He is fluent in his first language, the Italian Calebrese dialect, and has toured Italy many times. He and his wife, Francine, have vacationed worldwide and are frequent visitors to his birthplace, the coastal village in Calabria. Jim graduated from CCBI with a degree in business and was the longtime manager of Nojaim's Supermarket in Syracuse. He is a board member and past-president of the Greater Syracuse Sports Hall of Fame.
---