Feminine Fusion
December 3, 2017: Patchwork Quilt, Part 6
by Diane Jones
November 27, 2017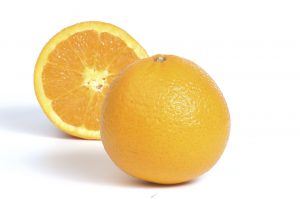 "Music washes away from the soul the dust of everyday life." – Berthold Auerbach
Time for another Patchwork Quilt episode.  Here is a sampling of some of the music by women that has recently arrived in our studios.
"Patchwork Quilt, Part 6"
Einojuhani Rautavaara:  Fantasia, for violin and orchestra
Anne Akiko Meyers, violin
Philharmonia Orchestra; Kristjan Järvi, conductor
"Fantasia"
Avie 2585
Claude Debussy:  Premiere Rhapsodie for clarinet and piano
Jennifer Showalter, clarinet; Joel Clifft, piano
"European Adventure"
Jennifer Showalter 1001
Mona Lyn Reese:  The Mitten
Mona Lyn Reese, narrator
Moravian Philharmonic Orchestra; Petr Vronsky, conductor
"The Mitten"
Navona 6132
Caroline Shaw:  Valencia
Jasper String Quartet
"Unbound"
Sono Luminus 92212
Eugène Ysaÿe:  Sonata No. 2, Op. 27
Jennifer Koh, violin
"Bach & Beyond, Part I"
Cedille 134
Run time:  58:45
Feminine Fusion highlights the roles of women in classical music. Host Diane Jones brings you stories and music of the women who create, perform, and inspire. Produced in the studios at WCNY-FM.
◄ Back to News