Feminine Fusion
January 1, 2017: A World United
by Diane Jones
December 28, 2016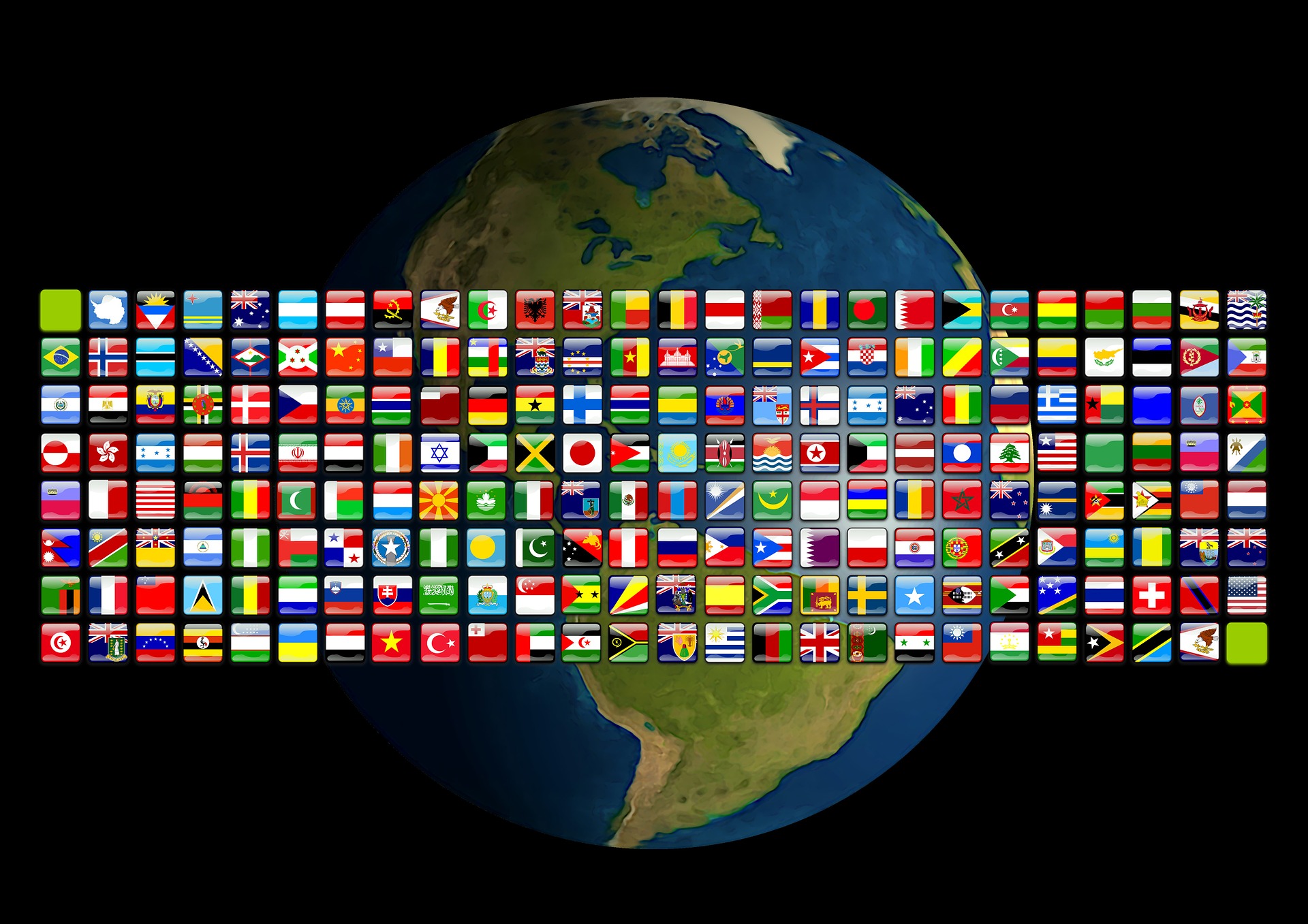 "Music is that universal language which unifies the spirits of mankind."  – Paul Horn
Every time technology advances, it brings us closer to becoming a truly global community.  The internet allows us to connect with individuals and cultures around the world, and learn about customs, languages … and music.  This episode of Feminine Fusion travels to four countries to hear works composed or performed by some marvelously talented women.
"A World United"
Elfrida Andree:  Romance
Karin Hendel, violin; Ewa Warykiewicz, piano
"Violin Sonatas by Women Composers"
Zuk Records 324
Sadie Harrison:  The Light Garden
The Tate Ensemble
"The Light Garden Trilogy"
Metier 92084
Clare Loveday:  Eight Plus One
Ensemble Reconsil
"Exploring the World"
Orlando Records 28062
Francisco Mignone:  Fantasias Brasileiras Nos. 1 & 2
Alexandra Mascolo-David, piano
Kalamazoo Symphony Orchestra, Raymond Harvey, cond.
"Fantasias Brasileiras"
White Pine Music 223
Run time:  58:45
Feminine Fusion highlights the roles of women in classical music.  Host Diane Jones brings you stories and music of the women who create, perform and inspire.  Produced in the studios at WCNY-FM.
◄ Back to News