March 11, 2022: Kirk Trevor and Lucy Fitz Gibbon, CCO Ithaca
by Diane Jones
March 11, 2022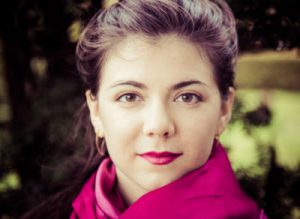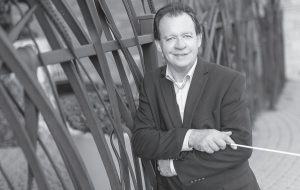 The Cayuga Chamber Orchestra is presenting a "Celebration of Song" this weekend, with two very special guests.  Soprano Lucy Fitz Gibbon and guest conductor Kirk Trevor spoke to us about the concert, the joys of live music, and the wonderful arrangement of the Mahler Symphony 4 for chamber orchestra.
More about the Cayuga Chamber Orchestra is available here.
Lucy Fitz Gibbon's website is here, and Kirk Trevor's is available here.
◄ Live at WCNY - On the Radio