Feminine Fusion
October 30, 2016: Patchwork Quilt I
by Diane Jones
October 24, 2016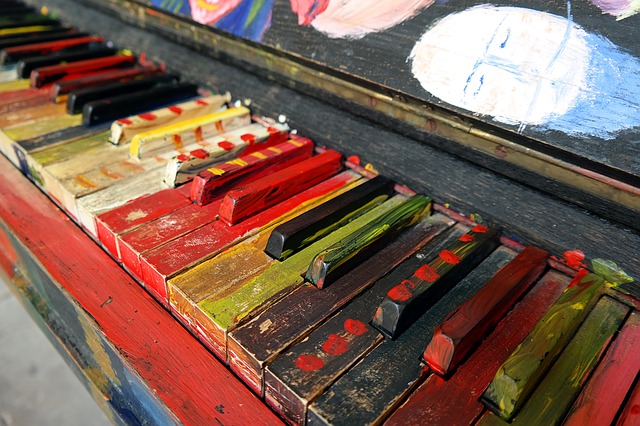 "Much like a patchwork quilt, inspiration that stirs and motivates me is made of many things."  – Robert Reynolds
The quilter's stash is never-ending.  Snips and pieces leftover from other projects, swatches they bought or traded because they simply had to have it.  Often these bits and scraps make their way into a patchwork quilt.
On this episode of Feminine Fusion, you'll hear a patchwork quilt of music. These are some works that didn't quite fit into recent programs, but are worthy of sharing all the same.  Host Diane Jones is your guide.
"Patchwork Quilt I"
Emma Lou Diemer: Peace
Georgia Women's College Ensemble
Jennifer Morgan Flory, cond.
Live recording of World Premiere
Fanny Mendelssohn Hensel:  Trio for Piano, Violin & Cello in d minor, Op. 11
The Macalester Trio
"Chamber Works by Women Composers"
VoxBox 5029
Paula Diehl:  In Hand
Moravian Philharmonic Orchestra
Petr Vronsky, cond.
"Separation"
Navona Records 6044
J.S. Bach:  Chaconne from Partita in d minor
The Eroica Trio
"Baroque"
EMI Classics 556873
Run time:  58:30
Feminine Fusion highlights the roles of women in classical music.  Host Diane Jones brings you stories and music of the women who create, perform and inspire.  Produced in the studios at WCNY-FM.
◄ Back to News