Feminine Fusion
S05 Ep51: Patchwork Quilt, Part XXVIII
by Diane Jones
August 21, 2021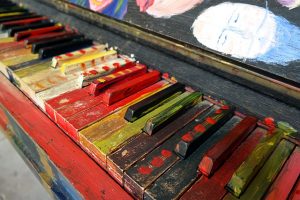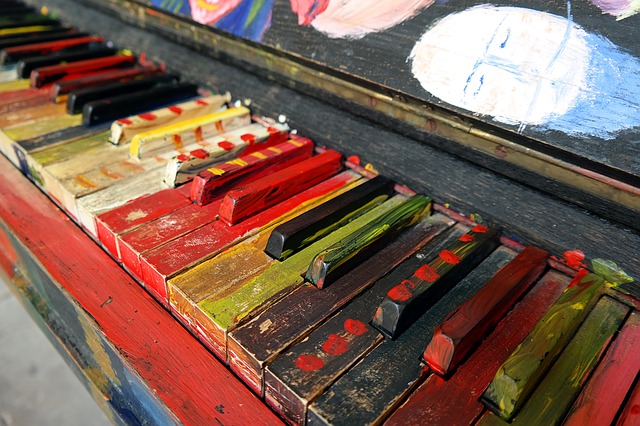 "Much like a patchwork quilt, inspiration that stirs and motivates me is made of many things."  – Robert Reynolds
Another patch for our quilt, as we near the end of Season 5.  In all the new CDs recently sent to our studios, a number of marvelous releases from women were prominent.  We'll share them today.
Patchwork Quilt, Part XXVIII:
Claude Debussy:  Cloches à travers les feuilles
Mathilde Handelsman, piano
"Images"
Sheva
Franz Schubert:  Piano Sonata No. 13 in A Major, D. 664
Elena Margolina, piano
"Franz Schubert Klaviersonaten"
Ars Produktion
Ralph Vaughan Williams:  Fantasia on a Theme by Thomas Tallis
Mirga Gražinytė-Tyla, conductor
Birmingham Symphony Orchestra
"The British Project"
Deutsche Grammophon 4861547
John Harbison:  Double Concerto for Violin, Violincello and Orchestra
Emily Bruskin, violin; Julia Bruskin, cello
Boston Modern Orchestra Project; Gil Rose, conductor
"John Harbison: Concertos for String Instruments"
BMOP/sound 1074
Run time:  58:29
Feminine Fusion highlights the roles of women in classical music. Host Diane Jones brings you stories and music of the women who create, perform, and inspire. Produced in the studios at WCNY-FM.
◄ Back to News