Feminine Fusion
S06 Ep51: Storytime
by Diane Jones
August 20, 2022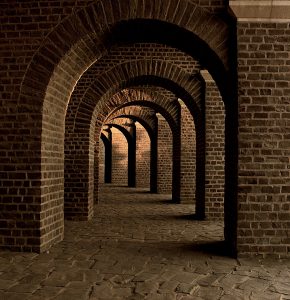 "You are the hero of your own story."  – Joseph Campbell
This week we are telling stories – stories of place, stories of fantasy, stories of history.  The works from these women skillfully weave stories with music.
Storytime
Marcia Kraus:  The Ugly Duckling
Courtney Miller, oboe; Deborah Selig, soprano; Sheila Kibbe, piano
"Modern Fairy Tales"
Centaur 3421
Hannah Lash: Give Me Your Songs
Nadia Shpachenko, piano
"The Poetry of Places"
Reference Recordings 730
Monica Houghton: Wilderness Portraits
Argenta Trio
"Of Time & Place"
Navona 6162
Penka Kouneva: The Woman Astronaut (excerpts)
The Hollywood Studio Symphony; Eimear Noone, conductor
"The Woman Astronaut"
Varese Sarabande 302 067 349 8
Georgia Shreve: Anna Komnene (excerpts)
National Symphony Orchestra; Steven Mercurio, conductor
Soloists: Meredith Lustig; Brandon Cedel; Jacqueline Boiler; Alexander McKissick; Elizabeth Sutphen; Roy Hage; Timothy McDevitt; Carla Jablonski
"Courageous Women of Antiquity"
MSR Classics 1725
Run time:  58:30
Feminine Fusion highlights the roles of women in classical music. Host Diane Jones brings you stories and music of the women who create, perform, and inspire. Produced in the studios at WCNY-FM.
◄ Back to News