Feminine Fusion
S07 Ep37: Patchwork Quilt, Part XXXVI
by Diane Jones
May 13, 2023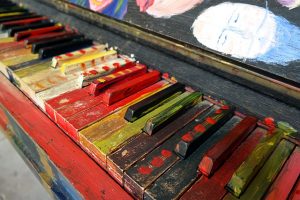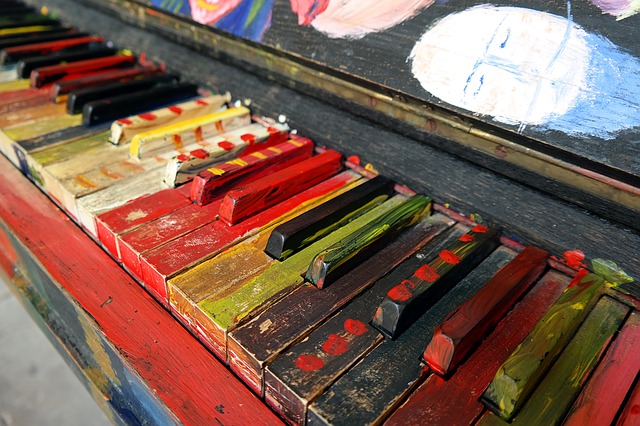 "Much like a patchwork quilt, inspiration that stirs and motivates me is made of many things."  – Robert Reynolds
Another Patchwork Quilt episode!  No special theme, just great music composed or performed by talented women.
Patchwork Quilt, Part XXXVI:
Rebecca Scout Nelson:  Consolation Nos. 1, 3, 4 and 7
Rebecca Scout Nelson, violin
"Do Not Lament"
Il Pirata Records
Mieczyslaw Weinberg:  Flute Concerto No. 1 (excerpt)
Marie-Christine Zupancic, flute
City of Birmingham Symphony Orchestra; Mirga Gražinytė-Tyla, conductor
"Weinberg: Symphonies Nos. 3 & 7/Flute Concerto No. 1"
Deutsche Grammophon
Anne Emmerich:  Six variations pour la guitar seule
Heike Matthiesen, guitar
"Guitar Divas"
Savarez
Jennifer Higdon:  In the Shadow of the Mountain
Apollo Chamber Players
"Moonstrike"
Azica 71352
Arturo Sandoval:  Wildflower
Yolanda Kondonassis, harp
"Five Minutes for Earth"
Azica 71349
Run time:  58:29
Feminine Fusion highlights the roles of women in classical music. Host Diane Jones brings you stories and music of the women who create, perform, and inspire. Produced in the studios at WCNY-FM.
◄ Back to News