Feminine Fusion
S4-14: Words and Music, Part 2
by Diane Jones
December 7, 2019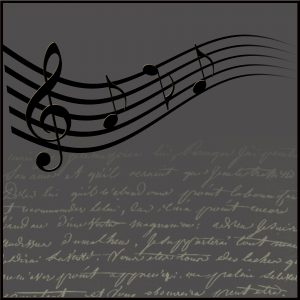 In winter
all the singing is in
the tops of the trees
White-Eyes, a poem by Mary Oliver
Something a little different for this episode.  Poems by women, coupled with music written or performed by women.  No explanations, no stories, just the pairing of these two art forms.
"Words and Music, Part 2"
Michael Torke:  Allegro, from Winter's Tale
Julie Albers, cello
Albany Symphony Orchestra; David Alan Miller
"Three Manhattan Bridges"
Albany 1643
I'lana Sandra Cotton:  Music for Midwinter
Max Lifchitz, piano
"American Women Composers"
North/South Recordings 1043
Lars-Erik Larsson:  A Winter's Tale
New York Scandia Symphony; Dorritt Matson, conductor
"Orchestral Works of Lars-Erik Larsson"
Centaur 2607
Dominick Argento:  Winter
Barbara Bonney, soprano; André Previn, piano
"Th eShakespeare Concert Series, Vol. 6: No Enemy but Winter and Rough Water"
Navona 6134
Daniel Crozier:  Winter Aubade
Heidi Williams, piano
"Drive America"
Albany 1298
Antonio Vivaldi:  Winter, from the Four Seasons
Buffalo Philharmonic Orchestra; JoAnn Falletta, conductor
"Sounds of the Season"
Buffalo Philharmonic 2
58:29
Feminine Fusion highlights the roles of women in classical music.  Host Diane Jones brings you stories and music of the women who create, perform, and inspire.  Produced in the studios at WCNY-FM.
◄ Back to News