Feminine Fusion
S5-31: Looking Toward Home, Part 2
by Diane Jones
April 3, 2021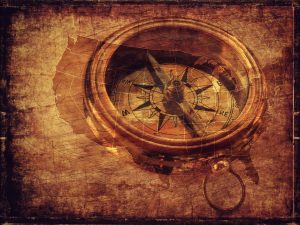 "There's no place like home." – Dorothy Gale
We've gone around the globe, and now it's time to come home, to hear music by women living and working in the US.
"Looking Toward Home"
Loretta K. Notareschi:  Form'd of Joy and Mirth
William Harned, piano
"Form'd of Joy and Mirth"
DisegniMusic.com
Jennifer Higdon:  Harp Concerto
Yolanda Kondonassis, harp
Rochester Philharmonic Orchestra; Ward Stare, conductor
"American Rapture"
Azica 71327
Vivian Adelberg Rudow:  Rebecca's Suite
Nanette Kaplan Solomon, piano
"Sunbursts: Solo piano works by 7 American women"
Leonarda 345
Edie Hill:  This Floating World
Linda Chatterton, flute
"Diverse Voices: American Music for Flute"
Linda Chattertown 8032
Reena Esmail:  #metoo
Chicago Sinfonietta; Mei-Ann Chen, conductor
"Project W"
Cedille 185
Run time:  58:29
Feminine Fusion highlights the roles of women in classical music.  Host Diane Jones brings you stories and music of the women who create, perform, and inspire.  Produced in the studios at WCNY-FM.
◄ Back to News