Prom School Sign Up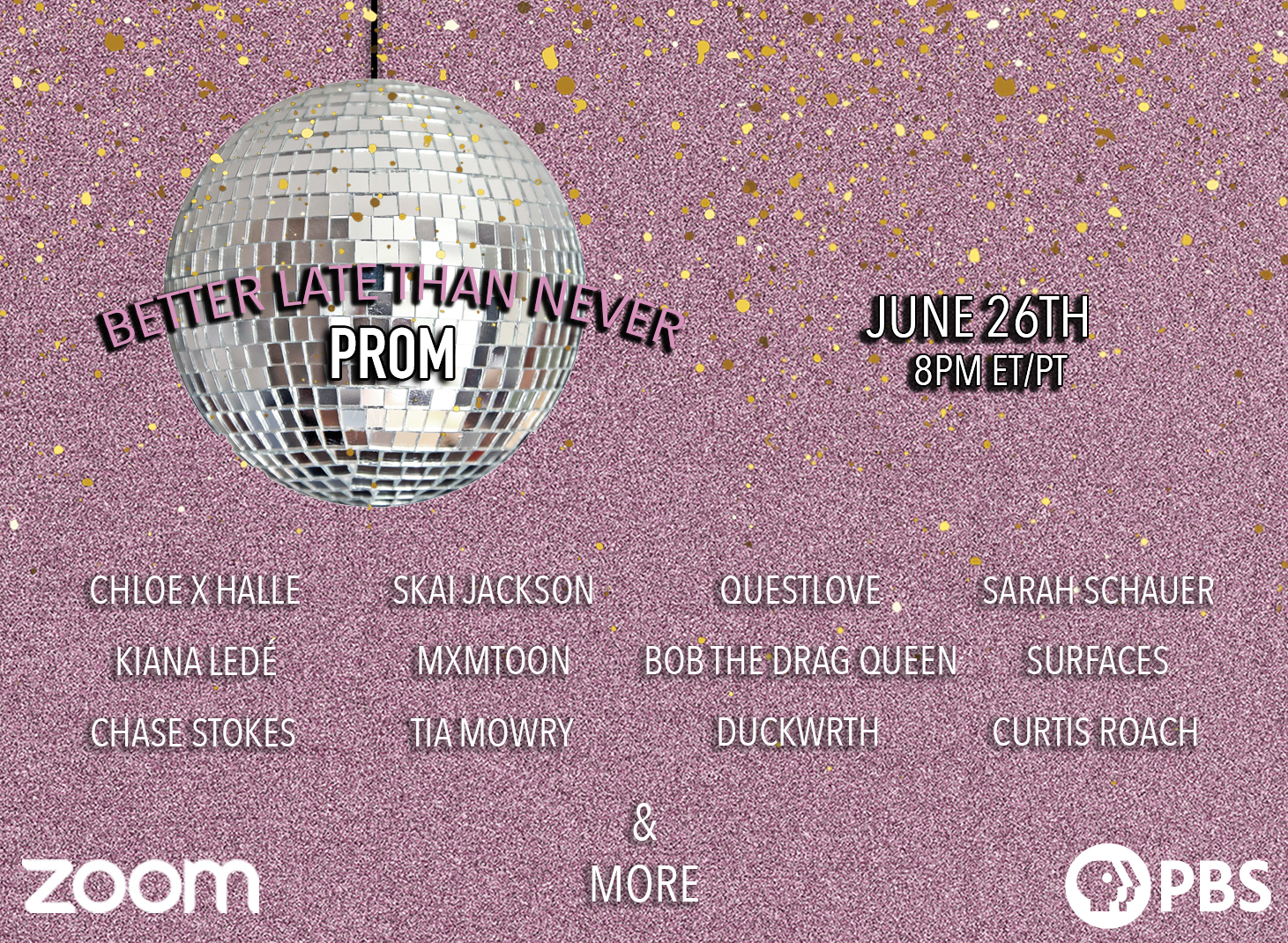 School Sign Up Instructions 
1.  Designate (1) chaperone who will serve as a contact and coordinator for the event.
2. The chaperone must create a new Gmail Account using this template: Highschoolname.pbsprom2020@gmail.com
3. Using this new email, please sign up with the following form. You cannot sign up with a personal email.
4. Zoom will authorize a complimentary Enterprise Account using the prom email address. Following the event, your account will be deactivated.
5. Zoom will email you an account confirmation link. Once confirmed, log into Zoom and schedule a webinar meeting for your high school.
6. Download the following email templates and invite your students with the link and password to your webinar.