Connect Card Partner
---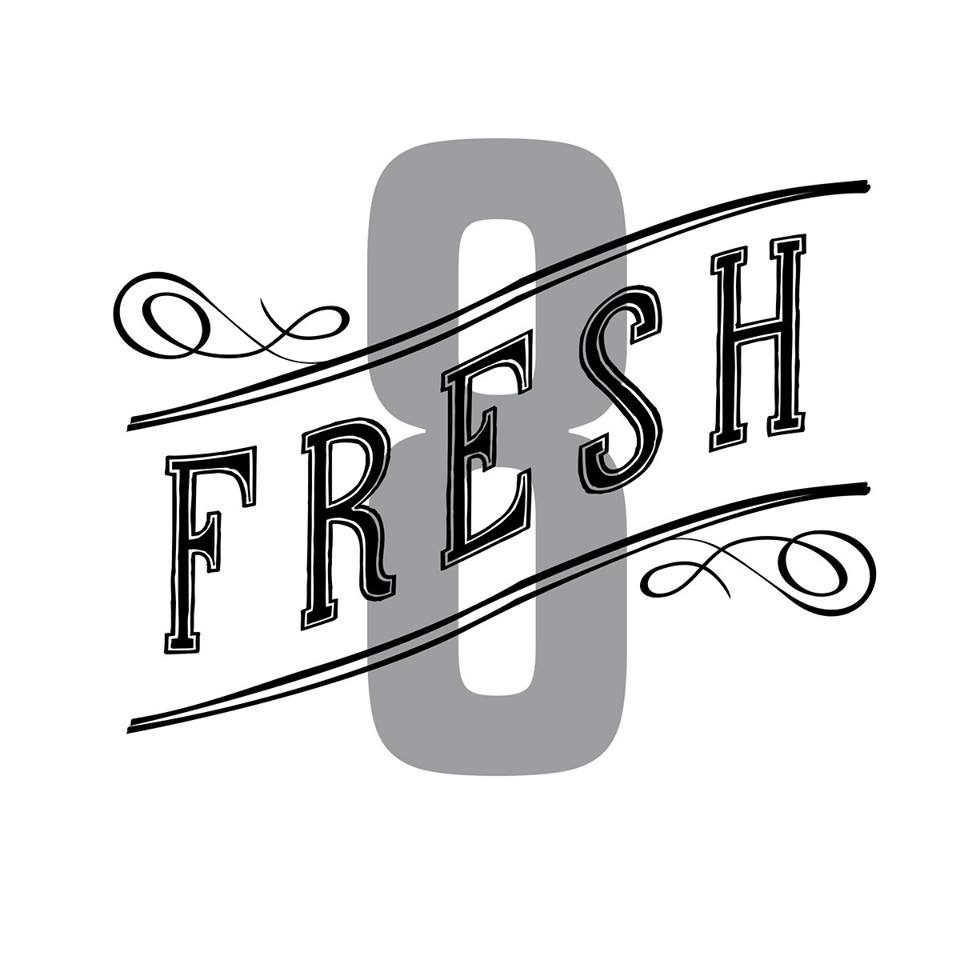 8 Fresh
 2-for-1 entrée
'8 College St, Clinton, NY, Oneida County, United States
(315) 853-7374
Hours:
Mon. – Thur. 10:30 a.m to 8:00 p.m.
Fri. & Sat. 11 a.m. to 8 p.m.
---
$$$$ Located in the heart of Clinton, N.Y., 8 Fresh offers delicious entrees in a fun and vibrant atmosphere that allows its customers to bask in natural light and listen to music while enjoying the unique decor. Equipped with balcony and outdoor seating options, patrons of all preferences find the perfect place to sit down and enjoy their meal. The menu includes Mexican-styled entrees featuring signature burritos and other Mexican dishes as well as traditional wraps and salads, and also offers local coffee, baked goods, and Syrian favorites. The diversity of the menu, as well as the fusion of different food cultures creates a unique dining experience suited for all.
---
From the Menu – A sampling
Park Row Passion
Burrito with rice, shrimp, queso, Pico de Gallo, chipotle ranch, cilantro and grilled onions – then grilled to perfection.
My Big Fat Greek
Wrap or salad with grilled chicken, feta, tomatoes, olives and a Greek dressing.
Stuffed Pepper Soup
Marinara based soup with peppers, ground beef, rice and other amazing flavors.
Rock Star Ice Cream
Many fun, unique flavors of ice cream.
Club Med
Pita bread, hummus, marinated chicken on a bed of spinach with Tabouli and Tzatziki, tomatoes and black olives – then grilled to perfection.