Connect Card Partner
---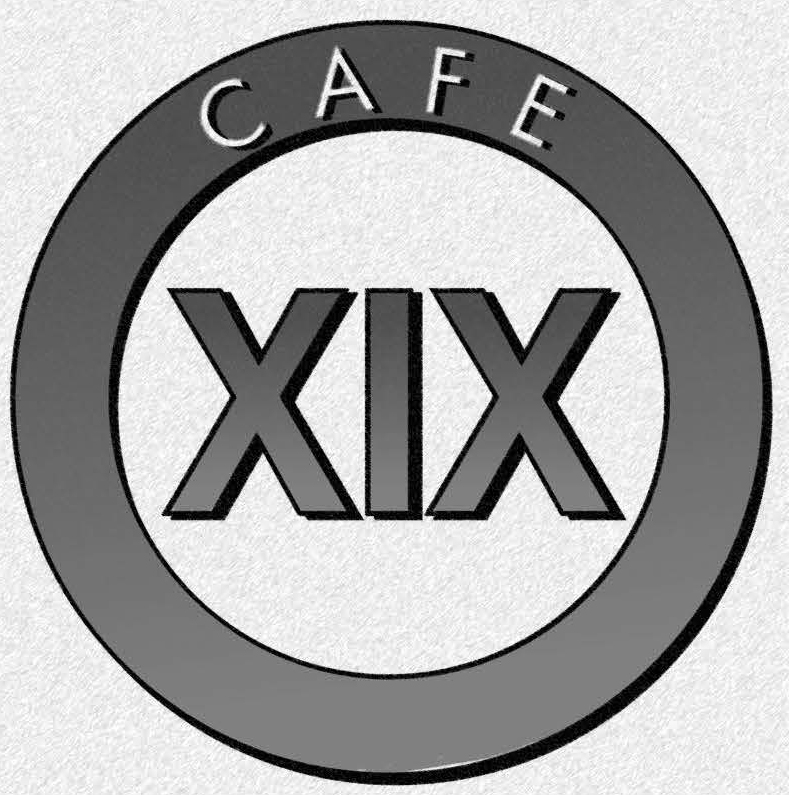 Café XIX
 2-for-1 entrée
20 E Bayard St, Seneca Falls, NY, Seneca County, United States
(315) 568-1183
Hours:
Mon. – Fri. 7:00 a.m. to 2:00 p.m.
Sat. 8:00 a.m. to 2:00 p.m.
---
$$$$ Across the street from Van Cleef Lake, Café XIX is one of Seneca Falls' favorite early day eateries. For either breakfast or lunch, customers of the recently opened café enjoy delicious "from-scratch" cooking in a comfortable, modern setting. From hot and iced drinks on their coffee and espresso menu to delectable pastries, everyone can find the perfect item to satisfy all their coffeehouse cravings. The restaurant emphasizes the importance of customer service and the cleanliness of the establishment to provide its patrons the best experience possible. The café has both walk-in and take options to order.
---
From The Menu – A Sampling
Breakfast Burrito
Two scrambled eggs to order, black beans, jalapenos, and cheddar chess wrapped in a flour tortilla and toasted.
Veggie Breakfast Bowl
Scrambled eggs, black beans, jalapenos, cheddar cheese, red potatoes, broccoli, and red onion wrapped in a flour tortilla and toasted. Served with guacamole.
BLT Salad
Fresh greens, sundried tomatoes, crispy bacon, avocado, and red onion served with the house made ranch dressing.
The Italian
Shaved ham and salami, red onion, roasted red peppers, provolone cheese, pesto mayonnaise, and greens served on a ciabatta roll.
Chai Latte
A customer favorite served hot or iced.