Connect Card Partner
---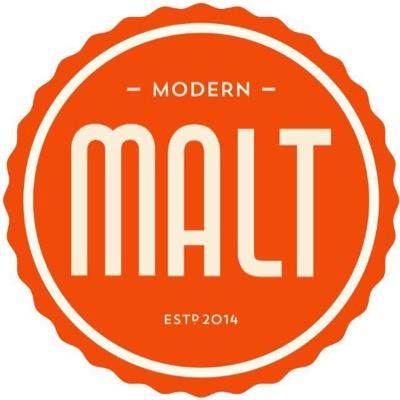 Modern Malt
 2-for-1 entrée
325 S Clinton St, Syracuse, NY, Onondaga County, United States
(315) 471-6258
Hours:
Mon. – Wed. 7:00 a.m. to 10:00 p.m.
Thur. 7:00a.m. to Midnight
Fri. 7:00 a.m. to 3:00 a.m.
Sat. 8:00 a.m. to 3:00 a.m.
Sun. 8:00 a.m. to 4:00 p.m.
---
$$$$ In the historic Armory Square neighborhood of downtown Syracuse, the newly founded, diner-styled restaurant Modern Malt was created with the vision of bringing a flavorful approach to the classic local American diner scene. With a modern twist on food, cocktails, and culture, the mid-century designs and modern panache provide customers with a one of a kind experience. The restaurant and culture deliver unique and playful versions of elevated comfort cuisine, handcrafted artisanal cocktails, and a place where Motown Soul meets alternative rock and roll. Modern Malt houses comfortable outdoor seating, an outside bar, and an inventive shake menu. The establishment is also proud to support local brewers, distillers, winemakers, and coffee roasters.
---
From The Menu – A Sampler
Breakfast Poutine
Tater tots, NY cheese curds, Bourbon au Poivre, poached egg, onion frizzles, and scallion.
Members Only
PBR brined turkey, bacon, lettuce, tomato, avocado, roasted garlic aioli, white bread, and a house pickle.
Classic No.1
Beer burger topped with American cheese, lettuce, tomato, onion, pickle, on a brioche bun.
Big Havana
Sandwich topped with ham, pork, Swiss cheese, yellow mustard, a house dill pickle, on pressed ciabatta.
General Tzo's Chicken & Waffles
Fried chicken breast, General Tzo's sauce, Thai chili waffle wedges, sesame seeds, green onion, and maple syrup.