WCNY Passport
---

WCNY Passport is an added benefit for valued donors of public television.
With WCNY Passport, you can enjoy past episodes of many of your favorite PBS and WCNY shows on demand using your computer, smartphone or tablet. More platforms and devices are coming soon!
Look for this icon to identify WCNY Passport videos.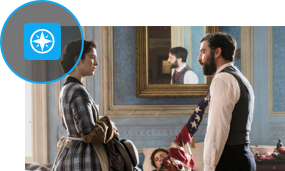 Available on the WCNY website, PBS.org, and in PBS video apps for smartphones and tablets.
Activate WCNY Passport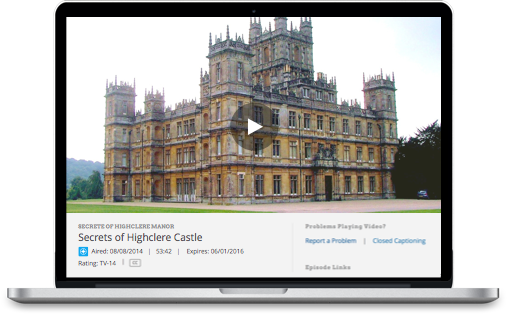 1. Click the Activate Now button below.
2. Confirm your member status or become a member.*
3. Follow the simple instructions provided.
4. Start enjoying extended on-demand access to quality content!
*WCNY Passport is an added benefit available to donors that contribute an annual tax-deductible gift of $60 or more (or an ongoing gift of $5 per month, as a sustaining member).
How to Activate the PBS App on Your devices