Discover how some of the biggest recent international events have been shaped by women in a showcase of four, female-directed films that tell never-before-told stories about women who risked their lives for peace, changing history in the process.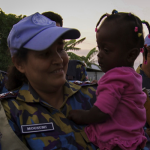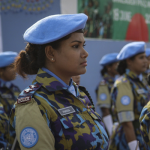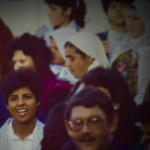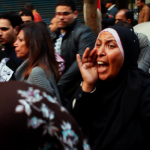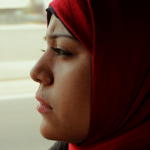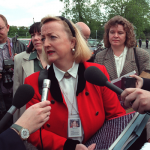 ABOUT ABIGAIL E. DISNEY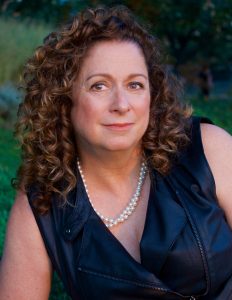 Abigail E. Disney is a filmmaker, philanthropist, activist, and the Emmy-winning director of "The Armor of Light." As president and CEO of the documentary production company Fork Films, she produced the groundbreaking "Pray the Devil Back to Hell" and co-created the subsequent PBS series Women, War & Peace.
She is also the Chair and Co-Founder of Level Forward, a new breed storytelling company focused on systemic change through creative excellence. The companies and stories that have most meaning for Abigail are the ones which foster human understanding. She has produced and supported over 100 projects through Fork Films' funding program and created the nonprofit Peace is Loud, which uses storytelling to advance social movements, focusing on women's rights and gender justice.