Black History Month TV Programming 2020

ON WCNY-TV:
Coming to WCNY-TV this month!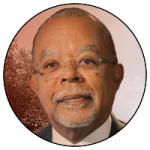 Finding Your Roots—Slave Trade
This re-versioned episode features Questlove, S. Epatha Merkerson, and Ava DuVernay.
Watch Tuesday, Feb. 11 at 8 p.m. on WCNY-TV.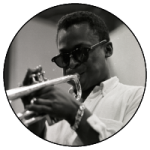 American Masters—Miles Davis
Directed by Stanley Nelson and narrated by Carl Lumbly, this film includes never-seen-before footage and photos, interviews with Davis' family and friends, and guest musicians and authors. The result is a masterful and compelling work that tells the whole unvarnished story of music legend Miles Davis.
Watch Tuesday, Feb. 25 at 9 p.m. on WCNY-TV.
ON WEB:
These awesome documentaries are available to stream FREE online!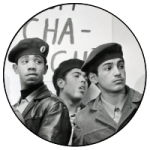 Independent Lens—The First Rainbow Coalition
In 1969, the Chicago Black Panther Party formed an alliance across lines of race and ethnicity with the Latino Young Lords Organization and the Southern White Young Patriots Organization. Naming their union, The Rainbow Coalition, together these groups confronted issues of police brutality and substandard housing.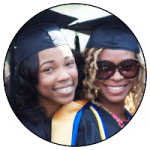 Independent Lens—Tell Them We're Rising
Though much of its history was framed by the end of Civil Rights Movement in the 1960s, the nation's historically black colleges and universities played an essential role in shaping black life, creating a black middle class, and dismantling segregation.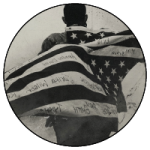 The Talk—Race in America
This documentary focuses on the necessary conversation taking place across the country in communities of color where parents advise their children how to behave if ever stopped by the police.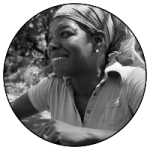 Maya Angelou: And Still I Rise
This unprecedented film celebrates the exuberant life of Dr. Maya Angelou by weaving her words with rare archival photographs and videos. From her upbringing in the Depression-era South, to her work with Malcolm X in Ghana, this film takes us on an incredible journey through the life of a true American icon.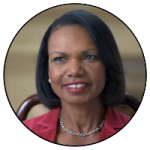 American Creed
Join former Secretary of State Condoleezza Rice, historian David Kennedy, and a diverse group of Americans to explore whether a unifying set of beliefs can prove more powerful than the issues that divide us.
ON PASSPORT:
Check out these shows available for WCNY Members to stream with their Passport!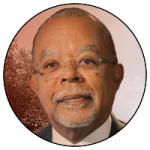 Finding Your Roots—Homecoming
Featuring actor Sterling K. Brown, musician Jon Batiste, and comedian Sasheer Zamata.
Watch Tuesday, Jan. 28 at 8 p.m. on WCNY-TV.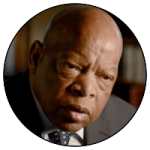 John Lewis—Get in the Way
Follow the journey of civil rights hero, congressman, and human rights champion John Lewis. At the Selma March, Lewis maintained his vows of non-violent activism, despite the threat of club-wielding troopers. One of the original 13 Freedom Riders and member of the "Big Six," Lewis has served 17 terms in the U.S. House of Representatives since 1987. Now 79, this documentary examines his life and achievements.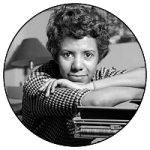 Lorraine Hansberry: Sighted Eyes/ Feeling Heart
Explore the inner life and works of Lorraine Hansberry, the beloved activist, playwright, and author of "A Raisin in the Sun." Narrated by actress LaTanya Richardson Jackson and featuring the voice of Tony Award-winning actress Anika Noni Rose as Hansberry.
Great Performances—Nas Live from the Kennedy Center: Classical Hip-Hop
Two decades after the release of their critically acclaimed album, "Illmatic," Nas teamed up with the National Symphony Orchestra at the Kennedy Center in Washington, DC to stage a symphonic rendition one of the most revered albums in hip-hop history.