WCNY's CONNECT magazine is a bi-monthly subscriber only publication reaching nearly 16,000 households with each edition across Central New York. This high-end glossy 88-page magazine is a staple on members' coffee tables for two months, providing both programming information as well as insightful thematic, regional and seasonal content.
January/February Issue
Breath with the Vase Breath (g-Tummo)
The g-Tummo is a Tibetan meditation practice which can increase body temperature in 10 minutes according to a study.* The focused breathing technique also shows proven health benefits like improved alertness, memory, reaction time, and immunity.  *National University of Singapore, Public of Library Science (PLOS)
Video Tutorials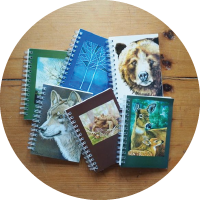 Schuyler County
Acorn Designs Blue Jay Small Journal
$13-$14
5066 Mott Evans Rd.
Trumansburg, NY 14886
(607) 387-3424
acorndesigns.org
These nature-themed journals feature hand-drawn cover art–perfect for writers, artists, and students.
---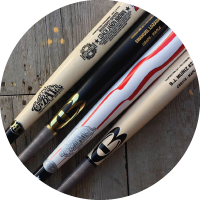 Ostego County
Cooperstown Bat Co. Custom Engraved Baseball Bat
$49.99
118 Main St.
Cooperstown, NY 13326
(607) 547-2415
cooperstownbat.com
Batter up! Baseball bat customizations include text engravings, colors of handles and bat, and the option to add a logo.
---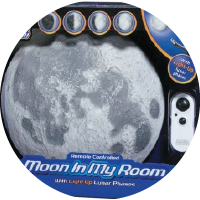 Ontario County
Unique Toy Shop LLC Moon In My Room
$30-$40
120 S. Main St.
Canandaigua, NY 14424
(585) 394-2319
uniquetoyshop.com
Moon In My Room teaches children about lunar phases and the solar system, while acting as a functional night light.
---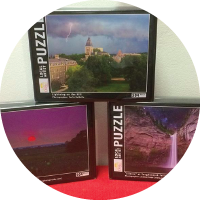 Seneca County
WomanMade Products NY's Finger Lakes Region Wine Country 1,000 Piece Puzzle
$16.95
91 Fall St.
Seneca Falls, NY 13148
(315) 568-9364
womanmadeproducts.com
Create a map of all of the wine regions in the Finger Lakes. This gift keeps on giving! With every puzzle purchase, some of the money goes to local charities for education, women's rights, and employment opportunities!