Events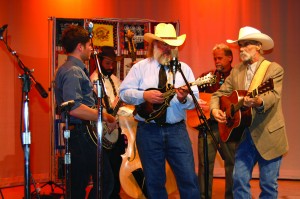 Bill Knowlton's Bluegrass Ramble Barn Dance
Date: Jan. 10
Time: 1 to 4 p.m.
Location:
WCNY Broadcast and Education Center
415 W. Fayette St.
Syracuse, NY 13204
Cost: $5 suggested donation
Parking: On-site parking available
Event Description: Shake off that cabin fever and plan a visit to WCNY to hear the region's finest bluegrass music acts! The annual Barn Dance will feature six bluegrass and old-time country music groups including Boots & Shorts, Northwater, John & Cathy Cadley, and Lake Effect. 
The concert and recording of the Barn Dance will mark the 42nd anniversary of Knowlton's radio program and will be broadcast
from Jan. 18 from 9 p.m. to midnight on WCNY-FM.
Special Note* Aspiring musicians are invited to attend Bluegrass workshops taught by several of the performing musicians prior to the Barn Dance, from 11:45 a.m. to 12:45 p.m. 
Treehouse Tales Funshop (Workshop)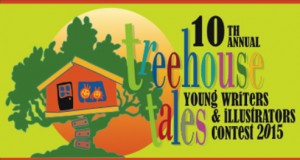 Date: Feb. 19
Time: 1 p.m.
Location:
WCNY Broadcast and Education Center
415 W. Fayette St.
Syracuse, NY 13204
Cost: FREE!
Event Description: Winter is a great time for reading and letting the imagination soar. Encourage talented young students to write illustrate stories for this contest. Parents, teachers, libraries, and after-school programs are invited to make Treehouse Tales an enjoyable winter project. At the Funshop, materials will be provided and writing tips will help students craft their entries.
Special Note* The event is free and open, but registration is suggested. Please call 315-453-2424 to register.