WCNY's original wellness program, "Cycle of Health" premieres with a vibrant new look and feel for an all-new sixth season, Thursday nights at 8:00 p.m. on WCNY.
Award-winning journalist and longtime host, Susan Kennedy returns to go in depth with patients, experts and those experiencing the healthcare system firsthand. Dr. Richard O'Neill contributes stories of those in our community dealing with mental health conditions and issues often misunderstood and under reported. Fatima Faisal explores health and wellness inside the world of millennials.
Season Highlights:
Surgery: Exciting developments in the surgery experience.
Holiday Heart Attacks: How to recognize and avoid them.
Men vs. Women: How does each gender deal with diagnosis and disease?
Where are they Now? Check in with some of the most inspiring Cycle of Health subjects.
Clinical Trials: Benefits and risks of clinical trials and what's next on the horizon.
Kids' Health and Wellness: See how little ones can teach us about healthful habits.
WCNY-TV
Thursdays at 8 p.m. with a repeat Sundays at 6:30 p.m.
WCNY-Create
Saturdays at 3 a.m. and Sundays at 6 p.m.
WCNY HowTo 
Wednesdays at noon, 8 p.m. and 4 a.m. (Thursday) with a Saturday repeat at 8 a.m., 4 p.m. and midnight.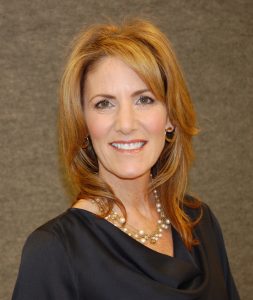 ---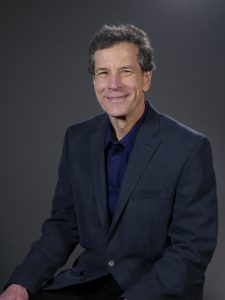 ---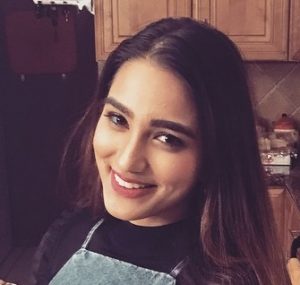 Fatima Faisal graduated from the S.I. Newhouse School of Public Communications with a Bachelor of Science in newspaper and online journalism with a psychology minor and a concentration in pre-med.  Her interests and experience lie in science and communication and since graduation has merged those interests through the publication of several scientific research projects.  
She is the co-author of: "Comorbid ADHD and Anxiety Affect Social Skills Group Intervention Treatment Efficacy in Children with Autism Spectrum Disorders," in the Journal of Developmental Behavioral Pediatrics. She is also the co-author of "The influence of electronic cigarette age purchasing restrictions on adolescent tobacco and marijuana use" in Preventative Medicine. Fatima was also a contributing writer for the Elite Daily and now is currently a pharmaceutical copywriter at Sudler and Hennessey.