Celebrate Women's History Month this year by exploring pivotal points in history and learning more about women who made history and those continuing to do so. This March, we salute women who have changed our lives with documentaries about and by women, their achievements, their artistry, and their struggles.
WCNY is proud to honor this important month with special programs airing on WCNY-TV, Classic FM, and streaming online! Join us as we recognize the powerful female voices that have helped to shape our history.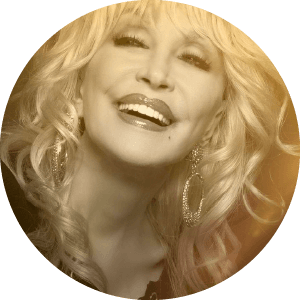 Dolly Parton & Friends: 50 Years at the Opry
Watch Wednesday, March 1 9:30 p.m. on WCNY-TV
A celebration of the country music legend's 50 years as a member of the Grand Ole Opry, this special captures Dolly Parton delivering some of her biggest hits on one of the most iconic stages in the world.
---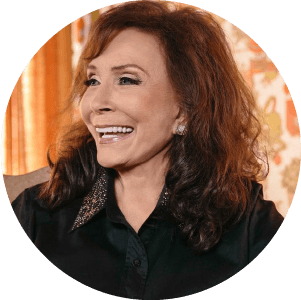 Loretta Lynn: My Story in My Words
Watch Monday, March 6 at 10 p.m. on WCNY-TV
2021 marks the 50th anniversary of "Coal Miner's Daughter," the Loretta Lynn song that became a book, a feature film, and an indelible part of popular culture. Like so many other songs written by Lynn, the lyrics told the story of her life and spoke to women who struggled to make ends meet.
---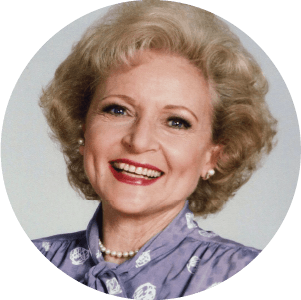 Betty White: First Lady of Television
Watch Wednesday, March 8 at 8 p.m. on WCNY-TV
The definitive look at Betty White's life and career. Thanks to exclusive access, you'll see Betty behind the scenes at work, entertaining at home and interacting with her close friends, one of whom is a 900-pound grizzly bear.
---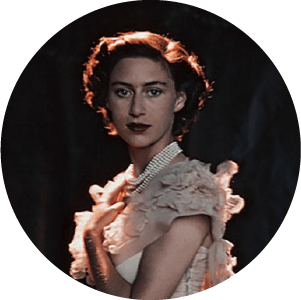 Margaret: The Rebel Princess (2-Part Series)
Watch Sunday, March 12 from 8-10 p.m. on WCNY-TV
This intimate two-part series profiles Princess Margaret, whose life and loves reflected the social and sexual revolution that transformed the western world during the 20th century.
---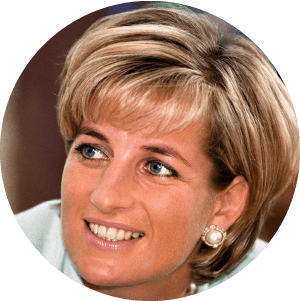 In Their Own Words: Princess Diana
Watch Sunday, March 12 at 10 p.m. on WCNY-TV
Meet those closest to Princess Diana and follow her story as she grew from a shy, aristocratic schoolgirl into a dynamic force for change. This is a journey from the inside of her life, and the story of a woman who defied expectations and evolved into one of the most impactful icons of our time.
---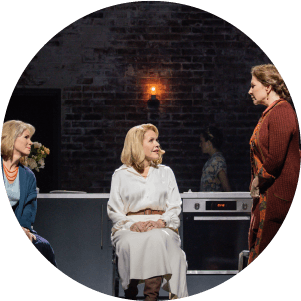 Great Performances at the Met—The Hours
Premieres Friday, March 17 at 10 p.m. on WCNY-TV
Renée Fleming makes her return to the Met in this new opera by from Pulitzer Prize–winning composer Kevin Puts, adapted from Michael Cunningham's novel, inspired by Virginia Woolf's "Mrs. Dalloway."
---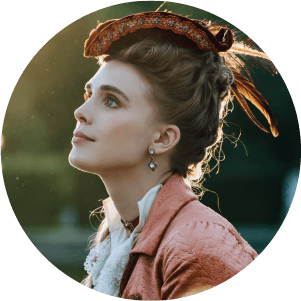 Marie Antoinette (8-Part Series)
Premieres Sunday, March 19 at 10 p.m. on WCNY-TV
Marie Antoinette is just a teenager when she leaves Austria to marry the Dauphin of France. At Versailles, under the complex rules of the French court, she suffers from not being able to live her life the way she wants, under pressure to continue the Bourbon line and secure the Franco-Austrian alliance.
---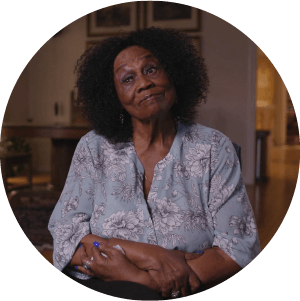 Independent Lens—Storming Caesars Palace
Watch Monday, March 20 at 10 p.m. on WCNY-TV
After losing her job as a hotel worker in Las Vegas, Ruby Duncan joined a welfare rights group of mothers who defied notions of the "welfare queen." In a fight for guaranteed income, Ruby and other equality activists took on the Nevada mob in organizing a massive protest that shut down Caesars Palace.
---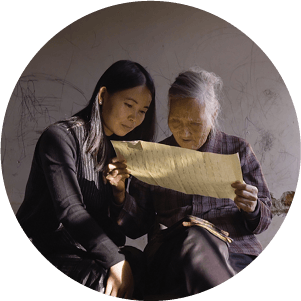 Independent Lens—Hidden Letters
Watch Monday, March 27 at 10 p.m. on WCNY-TV
The bonds of sisterhood, and the parallels of struggles among generations of women in China, are drawn together by the once-secret written language of Nüshu, the only script designed and used exclusively by women.


Women Together: A Celebration of Women's History Month
Friendships and partnerships – on International Women's Day, join host Diane Jones as she introduces you to women who have come together to create music that they could not create alone. With performances from he Aizuri Quartet and the HER Ensemble, friendships between composers, conductors, and authors, it is an hour filled with music to celebrate women's achievements in classical music.
                                                                                        Listen Wednesday, March 8 at 11 a.m. & 6 p.m. on Classic FM
---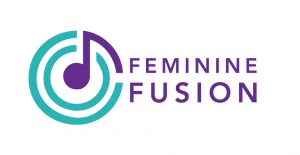 Every Sunday on Classic FM, Diane Jones highlights the influence of women across the ages of classical music. These are the women who create, perform, and inspire for all generations. If you have never checked out Feminine Fusion, Women's History Month is a great time to give it a listen.
Listen Sunday, March 5, 12, 19 & 26 at 2 p.m. on Classic FM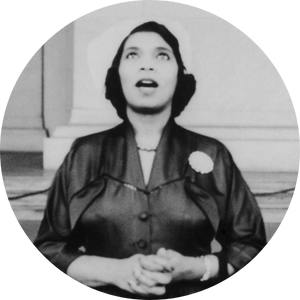 American Masters—Marian Anderson: The Whole World in Her Hands
Discover an international singer who captivated royalty in Europe and defied the conscience of 1939 America. Watch rare archival footage and hear audio recordings exploring her life and career from the Metropolitan Opera to the State Department.
---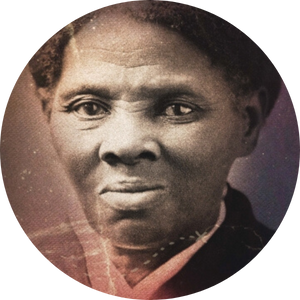 Harriet Tubman: Visions of Freedom
Go beyond the legend and meet the inspiring woman who repeatedly risked her own life and freedom to liberate others from slavery. Born 200 years ago in Maryland, Harriet Tubman was a conductor of the Underground Railroad, a Civil War scout, nurse and spy, and one of the greatest freedom fighters in our nation's history.
---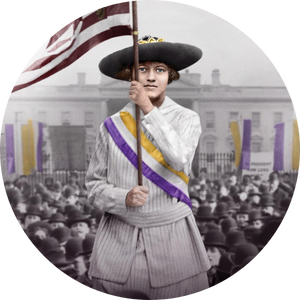 American Experience—The Vote: Part 1
One hundred years after the passage of the 19th Amendment, The Vote tells the dramatic culmination story of the hard-fought campaign waged by American women for the right to vote, a transformative cultural and political movement that resulted in the largest expansion of voting rights in U.S. history.
---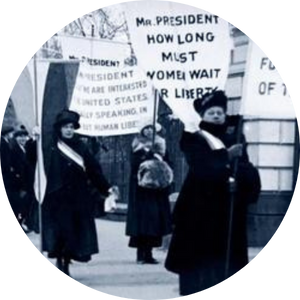 American Experience—The Vote: Part 2
Part Two examines the mounting dispute over strategy and tactics, and reveals how the pervasive racism of the time, particularly in the South, impacted women's fight for the vote.
---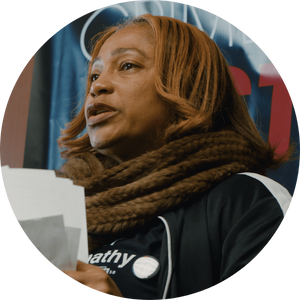 After experiencing neglect and traumatic loss while pregnant in prison, Pamela Winn becomes an activist, leading hundreds of thousands to support the Dignity Bill to end the shackling of pregnant people in prison. "WINN" exposes the horrifying experience that incarcerated pregnant people endure and documents Pamela's mission to end shackling in the South.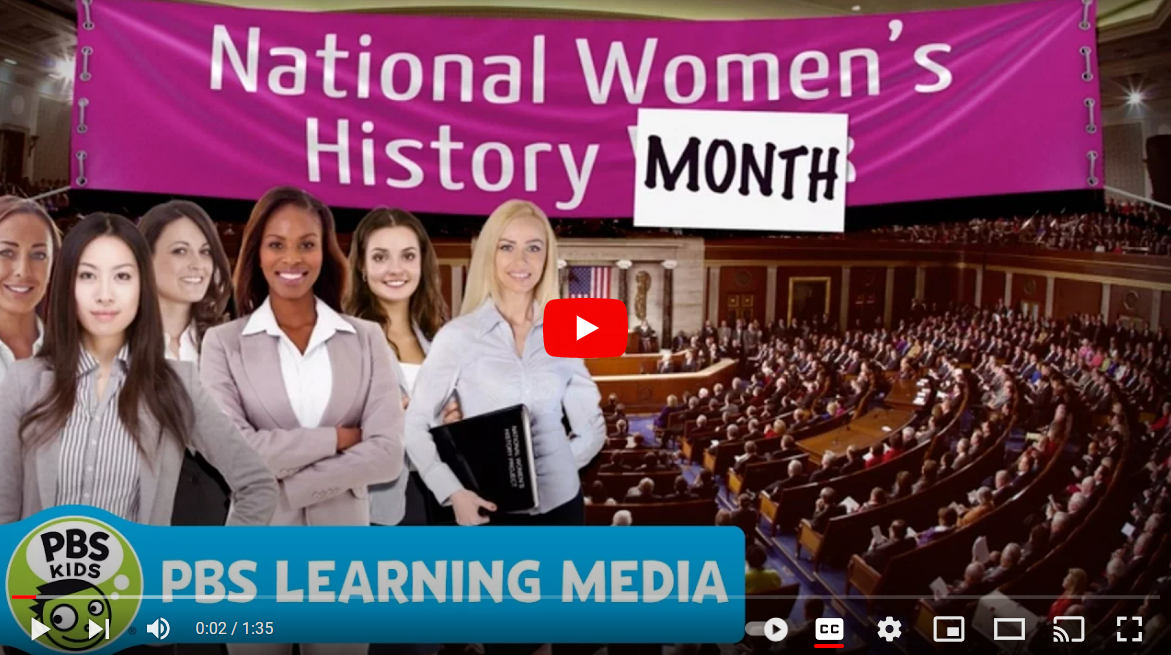 ---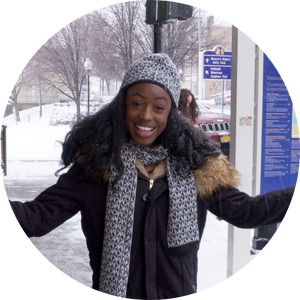 Seneca Falls, NY | Unstoppable: The Road to Women's Rights
A student heads to Seneca Falls, New York to explore the town and find out how a small rural town helped give birth to the Women's Rights movement. She visits several historic sites around the town and meets some interesting people who chat with her about the history of the Women's Rights movement. She comes to understand that it was the connections people made with each other in this town that help it become a center of the movement.
---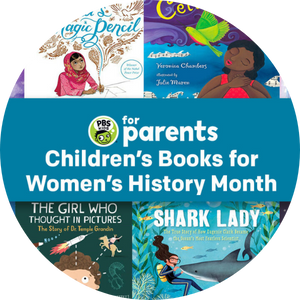 15 Children's Books to Celebrate Women's History Month
In honor of Women's History Month, here are 15 such books about impactful and inspirational historic and modern-day women. While some of these women are well-known, others are not— yet all of them have made an important mark on the world.
---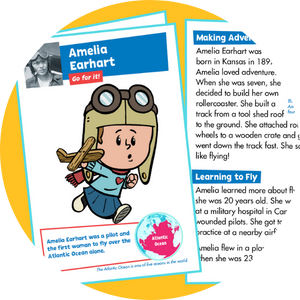 Amelia Earhart Reader | Xavier Riddle and the Secret Museum
Learn about Amelia Earhart with this printable biosketch reader and support materials.
The Seneca Falls 1848 Women's Rights Convention focused political and public attention on gender equality and women's suffrage in America.
Emily Howland, advocate for African American rights including education, and women's suffrage, became the first woman to direct a national bank in the U.S.
Central New York's Matilda Joslyn Gage became a nationally known abolition and women's rights advocate.
Harriet Tubman was an Underground Railroad conductor, abolitionist, and advocate for women's suffrage.